Welcome to the Ghost Theory Wiki
Ghost Theory is a ghost hunting horror adventure game created and developed by Dreadlocks LTD. The game was recently Kickstarter funded and is expected to release in 2017. This wiki is a collaborative resource for the game and is maintained by the contributions of the fans. Feel free to use our forums or chat room to discuss gameplay. All editors are welcome. Come join our community!
Players will be invited to join a struggling university department to become a member of a secret research team, making them a front-field operative in paranormal investigations. Using a wide range of ghost hunting gadgets and abilities players will conduct missions to investigate real haunted sites, collect samples and gather evidence. Each mission is an open-ended haunted ground - a playable sandbox with its own story waiting to be unearthed. Read More...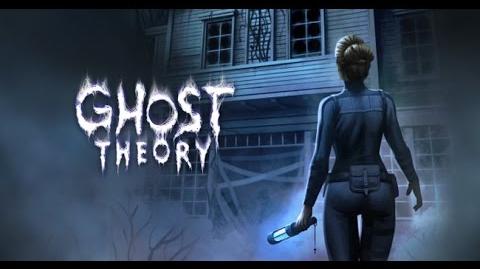 Ad blocker interference detected!
Wikia is a free-to-use site that makes money from advertising. We have a modified experience for viewers using ad blockers

Wikia is not accessible if you've made further modifications. Remove the custom ad blocker rule(s) and the page will load as expected.